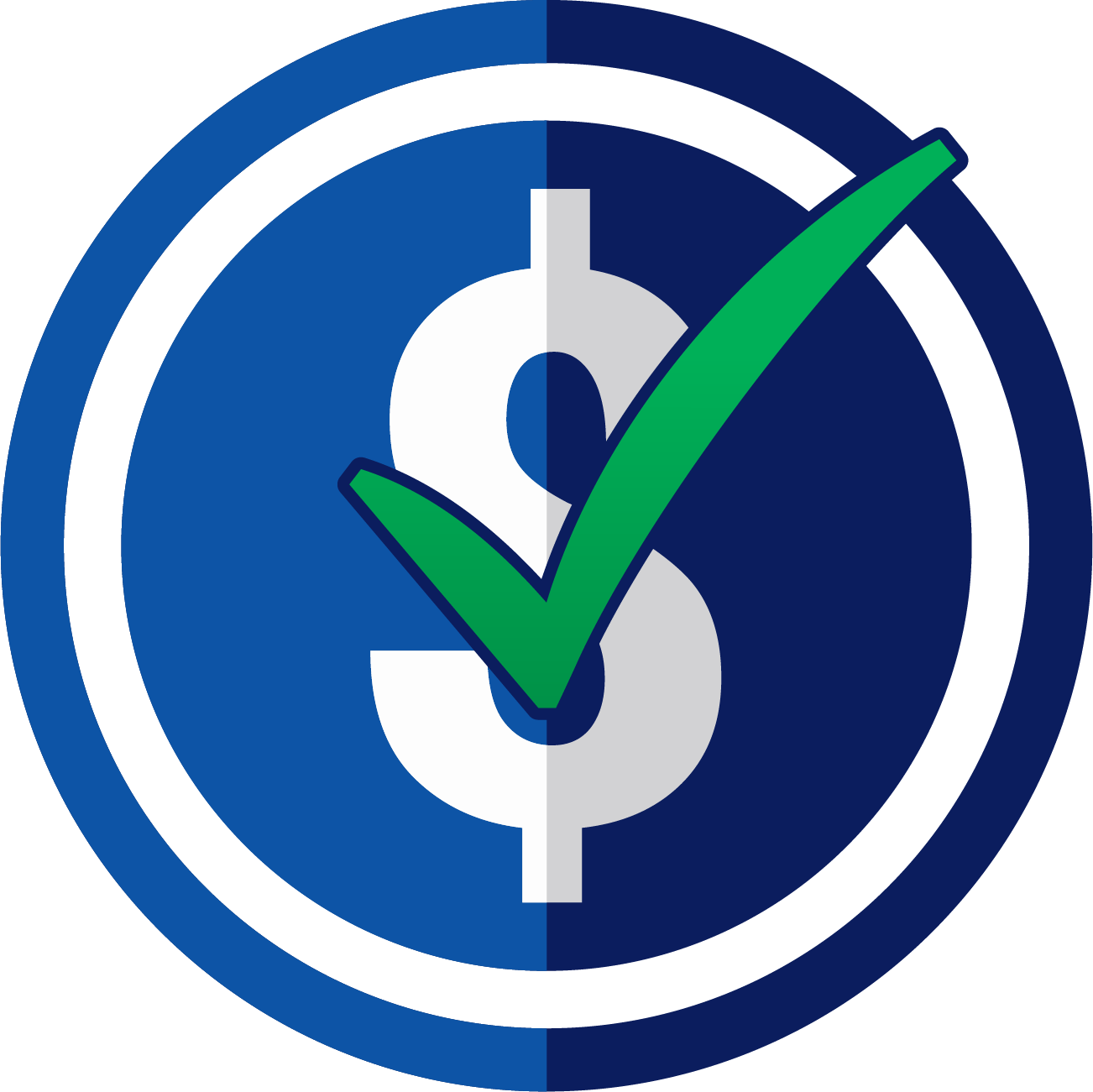 LET US HELP YOU
Guaranteed Escrow Reconciliations
Reconciling escrow and trust accounts is the main aspect of our business
What We Do
Reconciliation Services
We reconcile the escrow or trust account to bring your adjusted book balance, adjusted bank balance, and trial balance in agreement. This process completes a valid 3-way reconciliation and accounts for every cent in the account. In addition, we notify our clients of any items of concern that would cost our clients high out-of-pocket expenses.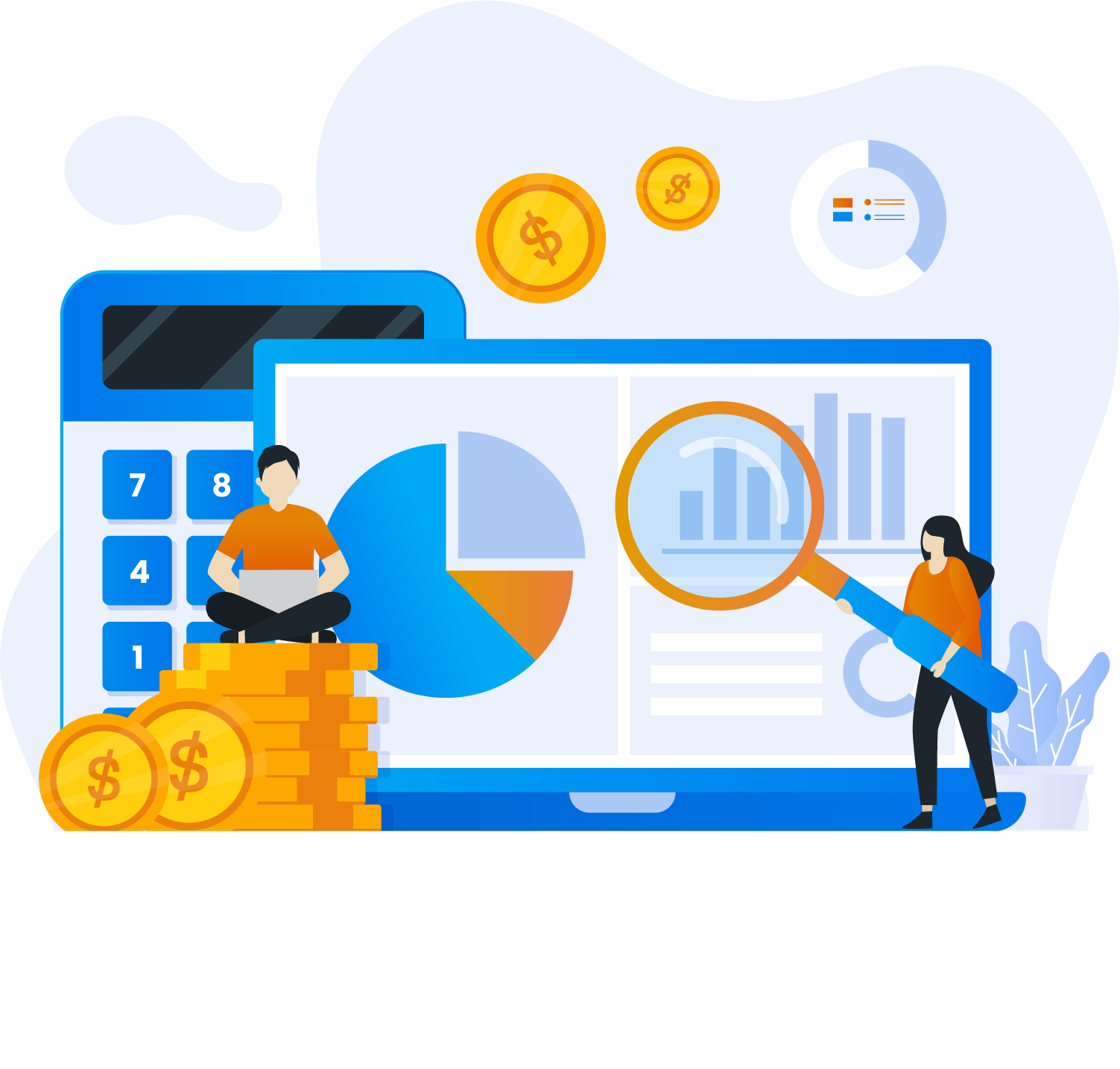 ---
We Integrate
Software Platforms
We are familiar with the majority of different closing and disbursement software. If you utilize QuickBooks or Quicken to disburse your escrow files, it is especially important for these software programs to be set up properly from the beginning in order to run a Trial Balance as required under many State laws. We are prepared to aid you with setting up these, and all, software programs.We currently support the following software:
Qualia

eClosing

Quickbooks

DoubleTime

Displasy Soft

TitleSoft

Closers Choice

Landtech

SoftPro

RamQuest

Resware

AccuTitle

AIM

TrackerPro

TSS

and more…
Dont see your software listed? Contact us.
Transparent Pricing
Fee Structure
Using the buttons below you can view our entire fee schedule. Pricing is based on volume of files.
---
Monthly Recs Starting At
$199 per month
Each reconciliation includes a mini-audit of the reconciliation. We review the reconciliation and bring to your attention items that require immediate action or that can cause you financial losses.
---
Daily Recs Starting at
$199 per month
Automated daily escrow reconciliations built by title insurance auditors for the title and settlement industry.
Educate Yourself
FAQs
| Questions | Answers |
| --- | --- |
| What Is A 3-way Reconciliation? | A 3-way reconciliation brings the book balance, adjusted bank balance, and Trial Balance into agreement and accounts for each cent. |
| I Use Quickbooks, Can A 3-way Reconciliation Be Produced? | Yes, however, QuickBooks must be set up correctly at the beginning |
| I have never produced a 3-way reconciliation before, will I be able to now? | It depends. Since it is difficult to try to encompass all the different types of situations on this page, please contact us directly for our professional synopsis. |
| I am several months behind, can you catch me up and maintain my account? | In most cases yes. Before we begin, we would need to review the last 3 months of valid reconciliations produced from your software. |
| Our account is an interest-bearing account (sweep, iota, iolta, etc.), can you reconcile it to meet our underwriter's requirements? | Yes. As auditors for several underwriters, we know how to properly reconcile and account for interest-bearing accounts. |
| My underwriter requires our reconciliations on a monthly basis, can you send them to the underwriter directly? | Yes, as an additional free service we will email your Underwriter your monthly reconciliations. |
| I currently have my accountant reconcile our escrow/trust account. How can I be sure they are a valid 3-way reconciliation? | Please contact us for a free confidential review of the reports your accountant gives you. At that point, we will give you our professional opinion of said reports. |
| I am applying to a new underwriter and they are requiring the last 3 months of our reconciliations. We are behind, how fast can you catch us up? | It depends. Since it is difficult to try to encompass all the different types of situations on this FAQ page, please contact us directly for a possible date range. |
Connect With Us
Contact Us
The easiest way to get in touch with us is via email. Use the button below to send us a message.